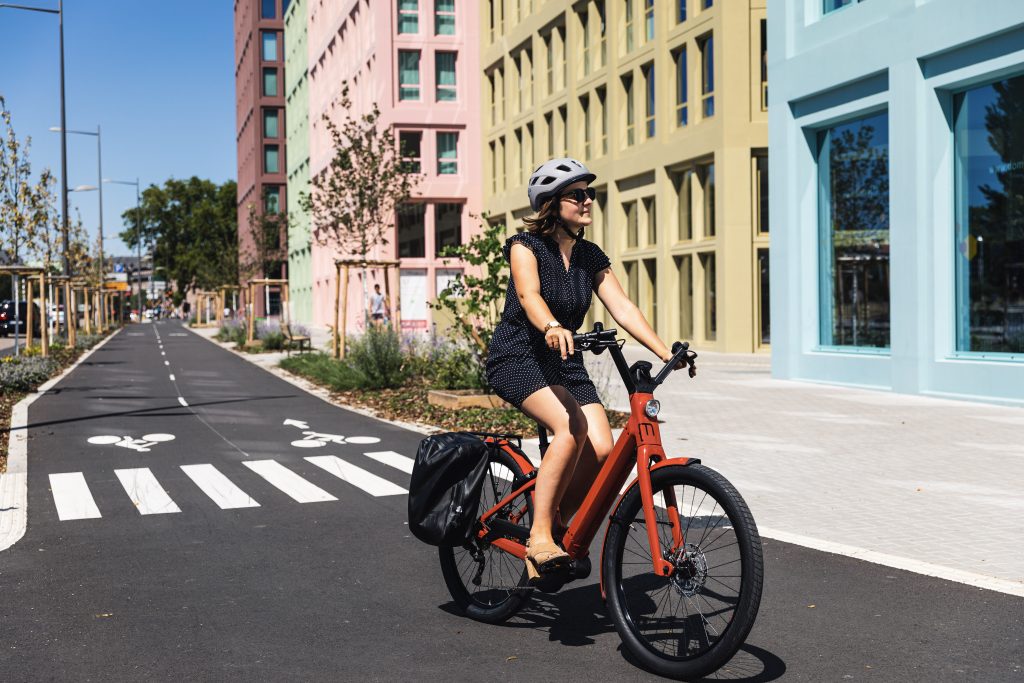 At eloVelo you will find ebikes and cargo bikes of the highest quality. The brands and models of ebikes we offer are thoroughly chosen to be a great investment for you. With these ebikes you get high quality frames, motors and components that are made to last a long time.
Electric bikes are our passion. We strive to be a part of the change in how we commute and transport ourselves. Our health and the environment benefits are some of the reasons why we like to get more people on bikes. 
Benefits with electric bikes
Electric pedal assistance makes biking more fun. The uphills and head winds are no longer an issue. You can easier ride a longer distance, get faster from A to B, without getting sweaty. You choose how much assistance of the motor you want to use. Anyone that can ride a bike can ride an e-bike.
Commute to work without sitting in traffic or having to look for parking spaces? Sounds like a dream? That is easily done with an e-bike. You save time and can be on point about your arrival time.
If you have never tried an ebike we recommend that you come by our shop. We can assure you, it will bring out a smile on your face!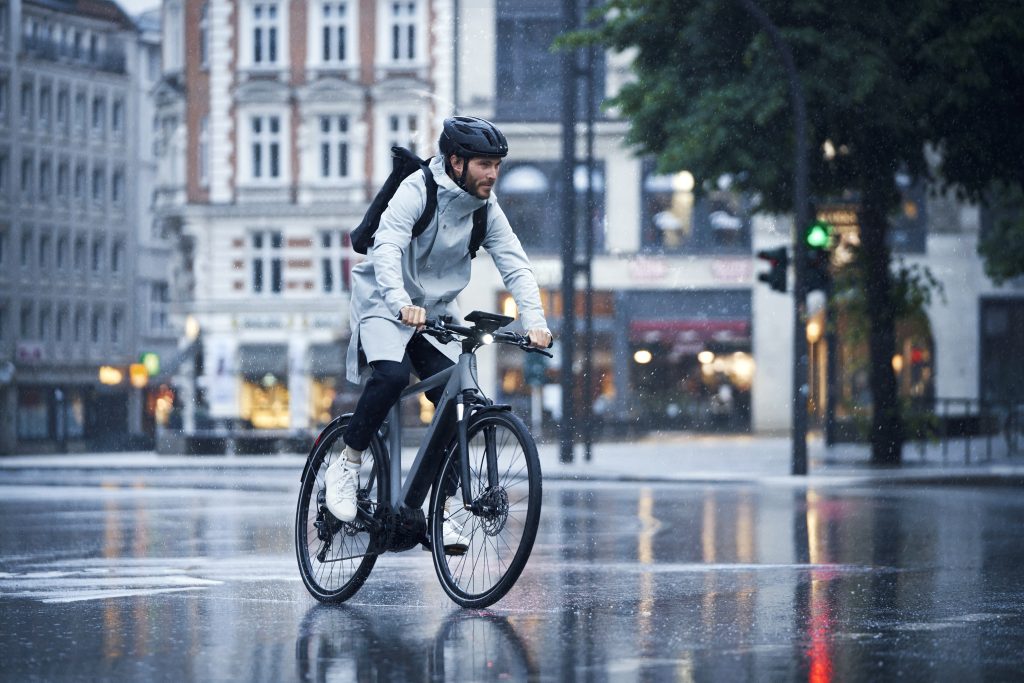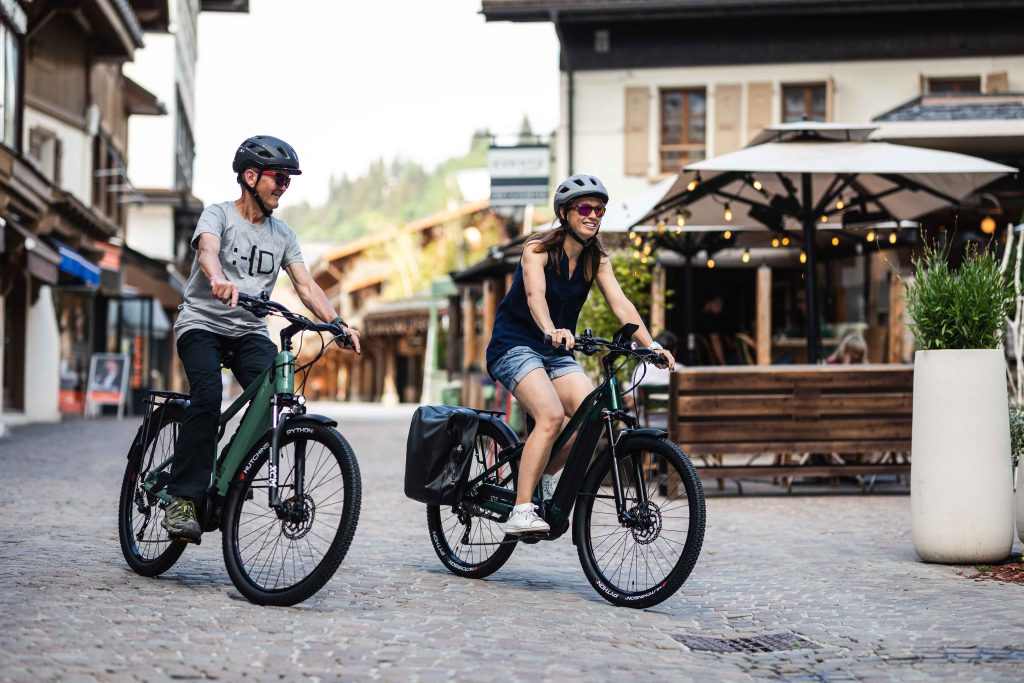 A few tips before you buy an e-bike
Like mentioned before there are many benefits with electric assistance. You will still get exercise but can also choose how much of the motor effect you want to use. If you want to fly up the hills, use more. When you want more exercise, use less.
To decide what kind of electric bike that would suite you best, think about how you will use the bike. Start by asking yourself a few questions.
What riding position do you want, sporty or upright?
Do you have kids that should be able to come along?
Do you need space for cargo (heavy bags, dogs, groceries etc)?
Are you only riding in town or should the bike be comfortable on gravel roads with a suspension fork?
How long rides do you usually do, do you need many gears?
Do you bike all year around and need durable functions and components for that?
The answers will give you and us an idea of what ebike that would best suite you. Don't hesitate to contact us for questions and help along the way! We have a wide assortment, therefore it is good to come for a visit to see different models and test ride.  
Cargo bikes are a flexible way to get around in an urban environment. You get a lot of packing with you and a good way to bring the children. 
Cargo e-bikes is a practical and pleasant way for transports. It suits parents and companies for their everyday travels instead of using the car or public transport. 
In our shop you will find high-quality cargo bikes with durable and strong engines and components.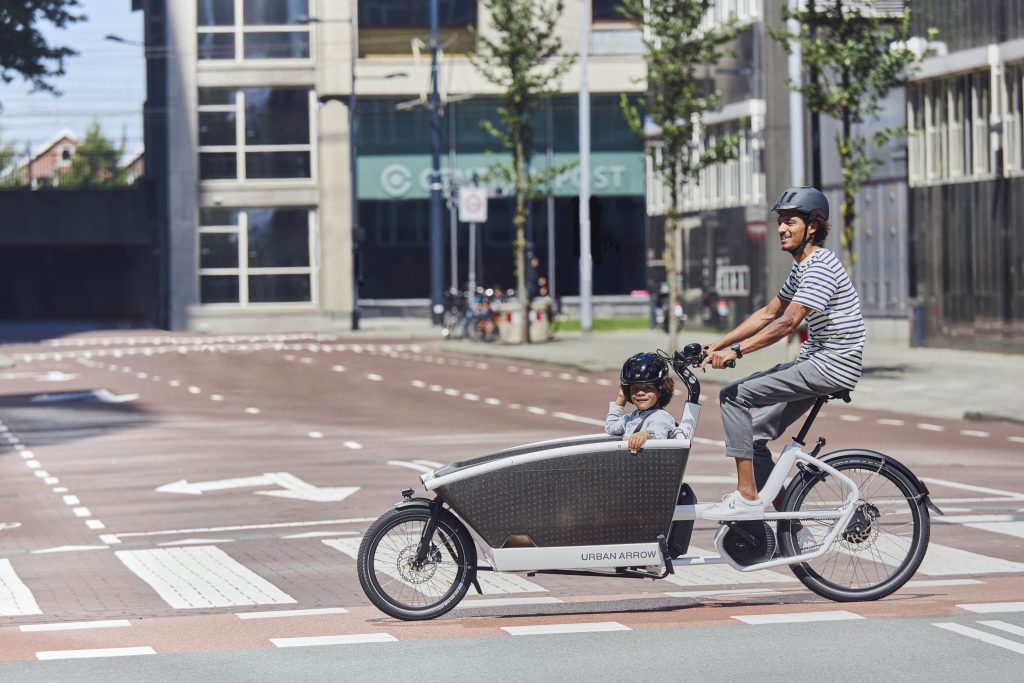 The motor assistance of an EU standard ebike cuts out over 25 km/h. Those once are classified as normal bicycles.
We also offer high speed ebikes according to current regulations, that are delivered with a registration certificate and number plate and requires traffic insurance. High speed ebikes provide support up to 45 km/h.
We have chosen to work with high-end brands like Riese & Müller​, Moustache, Urban Arrow, HNF-Nicolai, Trek, Gazelle, Electra and Yuba.  
On order we can also bring home e-bikes from Benno, Gleam, Tern and Radkutsche. Same for kid seats, wagons and carriers from Thule and Hinterher.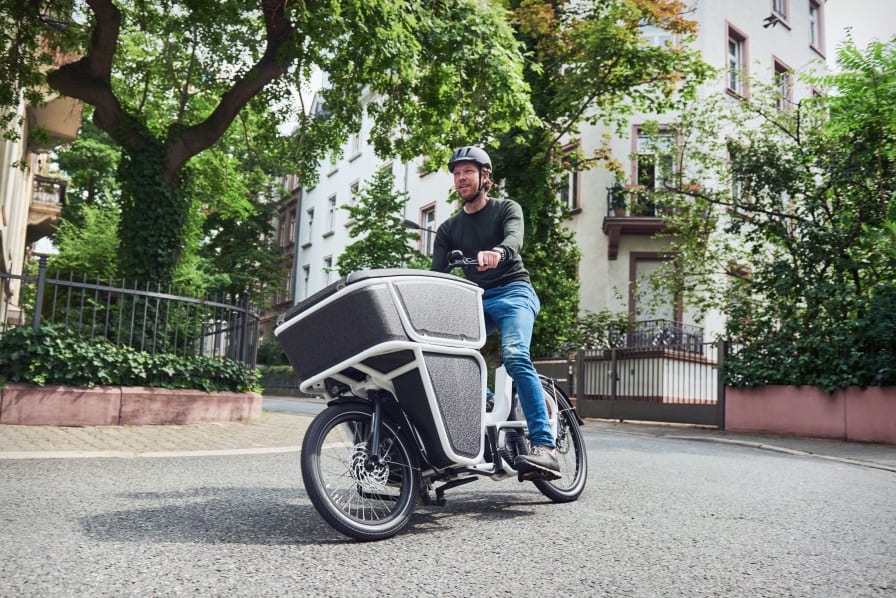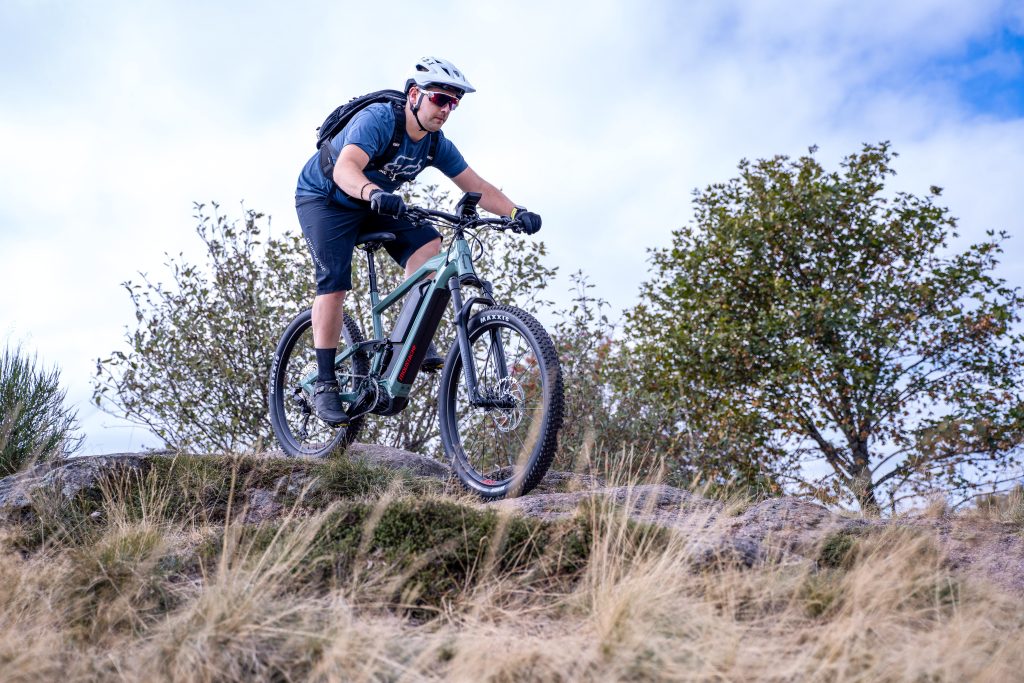 Electric mountainbikes for off-road riding
An eMTB is like a normal mountainbike but with a motor to give you assistance. They are specifically suitable for terrain with its strong components and suspension.
Are you looking for an eMTB to ride in the forest or explore the mountains? You are not the only one. The interest in electric mountainbikes has grown rapidly. Not only in Sweden but world-wide. It makes it easier to get outside, get fresh air and have a very fun time. No it's not cheating, it's just a more fun way to get around in nature.
You will find our store on Kungsholmen, at Drottningholmsvägen 62. See below for our opening hours and contact details.
If you want to make sure you don't have to wait for your turn in the shop, please book a time with us. In that case, we can also prepare suitable bikes for you to test ride.